Furnace Maintenance Tips to Avoid Fire Damage during winter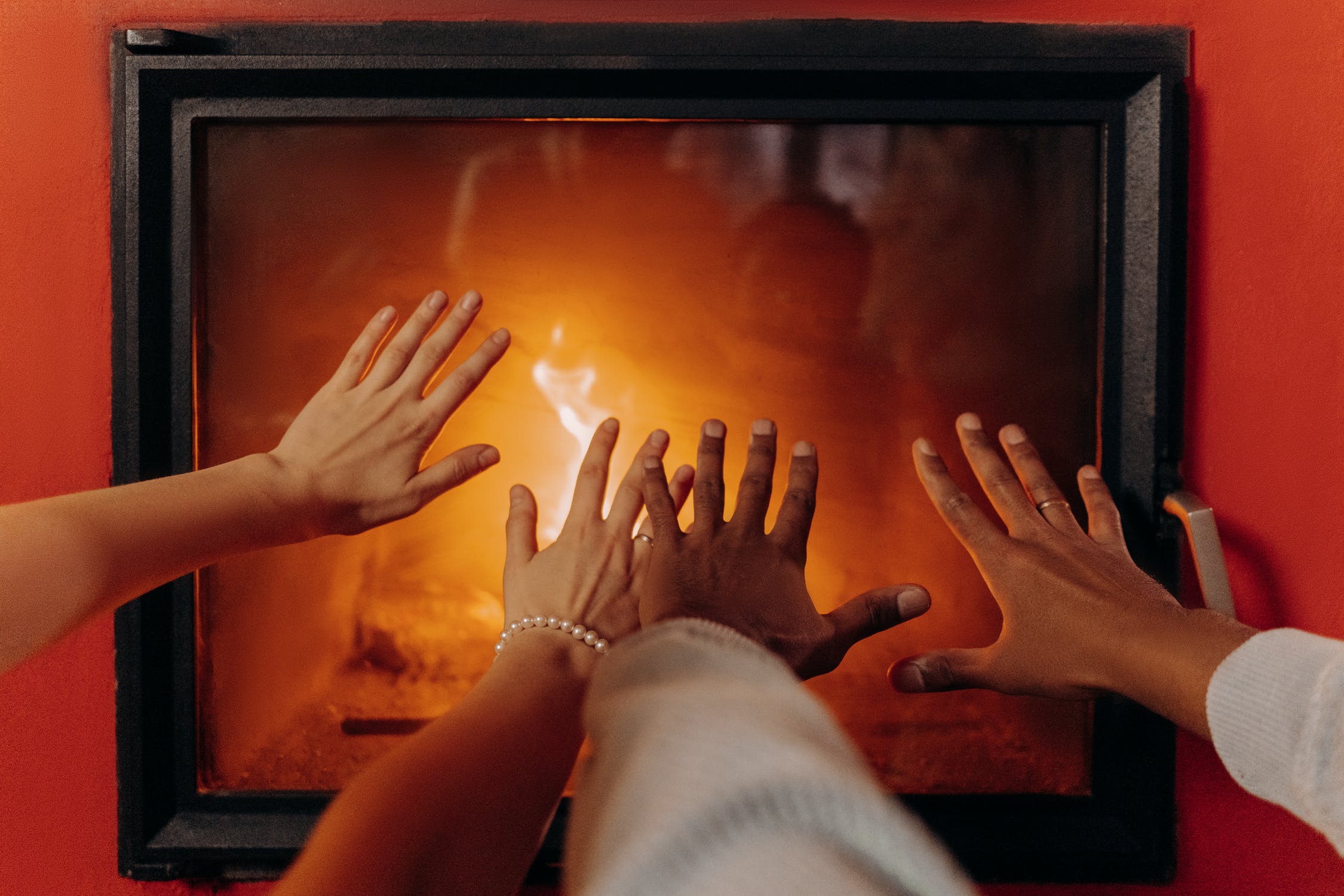 The furnace room is one of the most neglected places in the house all year round. Until the chilly weather comes around and it is time to turn indoors toasty – that is when we all take to the furnace and want our desired warm temperatures in the house. As the furnace is an essential part of winters it is vital to maintain it for proper functionality and optimization.
Did you know that your heating system accounts for almost half of your energy bills expense? It is no wonder it is crucial to ensure that it runs smoothly and efficiently. In fact, a well-maintained furnace will allow for maximum heat output without compromising energy to get wasted, leaked, or cause any harmful emissions. Moreover, maintenance would also aid in its longevity, reduce the risk of fire damage and keep it from breaking down during the winters.
Therefore, to get started on the right foot with your furnace in winter this year, we have compiled a list of maintenance tips to follow through. These will greatly help you reduce the risk of fire damage, allow you to experience less downtime, and make for efficient workings.
Let's get started, shall we?
Clean the Filters or Replace Them If Necessary
Understandably, cleaning out your filters before the winters arrive makes sense. As we have already established that there is hardly any use of the furnace before the chilly weather. However, if you live in a place like Salt Lake City or surrounding areas, you may be familiar with longer, colder months.
Therefore, cleaning out the filters or replacing them if necessary during winter is also essential. It ensures safety from fire and optimum functionality of the furnace throughout the lower temperatures outside. Moreover, it is a relatively inexpensive maintenance trick that aids your furnace's functionality for a long.
Keep an Eye on the Blower Motor
A blower motor in a furnace is a type of fan that operates solely to conduct air movement and ventilation. Therefore, it is evident that if the blower motor is not working fine, it can cause your furnace to heat up as the air buildup won't pass through.
As the blower motor distributes the warm air throughout the home, it is essential to keep an eye on it to ensure it works fine. Otherwise, it will result in your furnace breaking down, becoming overly noisy, or the worse, running the risk of fire damage.
Notice Any Leakage & Get It Fixed
Your home's heating load will not only increase your energy bills, but it is also extremely dire for the environment on the whole. Think about it that any crack or structural weaknesses that cause the warm air to leak will drop the house's internal temperature.
Naturally, the furnace would then work twice as hard to bring it up to par. Hence, it will utilize more energy in the process and, at the same time, increase your bills. Therefore, with the help of the latest technology like infrared cameras, find out spots that are leaking warm air and get them fixed.
Unclog All the House's Vents
In addition to fixing leakage spots, ensuring that all your house vents are unclogged is also a big deal in helping the furnace work adequately. The vents are responsible for carrying the air and balancing the temperature distribution of the household. This means that a well-maintained, full operational furnace will adequately distribute and maintain the internal temperature and vice versa. Because anything blocking the path of the air circulation may eventually end up bringing down the furnace. Therefore, even during the winter usage of your furnace, get your vents checked and unclogged to allow efficiency and reduce chances of damage.
Remove All Flammable Objects from the Furnace Area
Usually, the furnace area is completely separated from the rest of the house, and for a good reason. It can be like an attic, a basement, a crawl space, etc. However, many people tend to use it as an extra storage option which is never a good idea. The good reason why the furnace is separated is that it has dangers of heat and fire associated.
Any storage nearby increases the risk of fire tenfold as it can easily catch on fire and spread to the whole house. Hence, do not store anything near or around the furnace area, and if you have and didn't know any better – now you know. So remove all flammable objects like clothes, paints, boxes, etc., from the furnace area.
Now that you know the furnace maintenance tips for winters, we hope you find more efficient and safe usage out of your furnace. Are you looking for a restoration company for fire damage?
At 911 Restoration of Salt Lake City, we understand that smoke damage is inevitable, and it's only natural to worry about your belongings. However, there is no need to worry because we will take care of all your fire remediation needs with care.